Collaborations in which we can contribute and help other artists, designers and creative minds are something we never miss , and the most recent wedding styled shoot proved to be a real entry into reality and reopening the wedding season we've all been waiting for so much!
After a challenging year, everyone whose existence and job involves wedding organisation and other wedding related work has at least once wondered where is the end of the challenge, and the beginning of better times; and because of that we are so proud to present beautiful photos from the center of our Capital, proving us that the best is yet to come!
Our fashion expression has remained recognizable even in challenging times; with our simple elegance always in the first place, and the possibility of making changes on our dresses to make them perfect for our clients.
Ava dress is one of many models made in white color and it turned to be perfect for this photoshoot as a special romantic choice for brides who want to celebrate their wedding day with passion and desire!
Beautiful energy, romance, happiness and much needed optimism in the air are just some of the feelings we get while looking at happy, smiley faces, and we are very satisfied with the way we were able to show many possibilities and combinations with out elegant Ava dress.
Although we always say that the best and most important accessory is a smile on a happy face, we are happiest when our clients confirm we had something to do with that important accessory on their faces.
We hope you'll enjoy the rest of the photos and maybe get new ideas how to style your own wedding, with us being at your service for any question and fashion tips!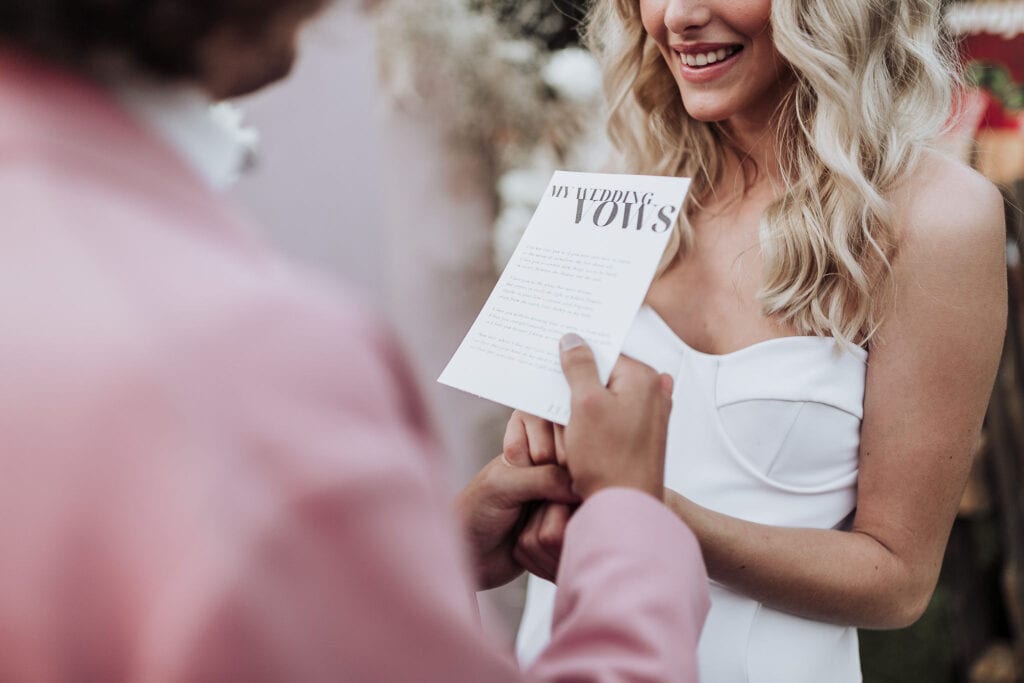 Photography: @martinaskrobotphotography
FLowers & design: @pixywithlove
MUAH: @makeupbymatea
Wedding dress: @dianaviljevac
Wedding suit: @zara
Stationery: @lettera.etc
Bridal headpiece: @pixywithlove
Models: @karamatickarla @matara44
Jewelry: @anka_jewelry
Sunglasses: @rayban & @Bottega Veneta from @optikaanda
Models agency: @sonicmodels